Vo voľnom pokračovaní blogu spred týždňa, kde som sa venoval metódam privatizácie, sa dnes zaoberám otázkou, či je systém sieťových odvetví na Slovensku naozaj taký neefektívny, ako sa často tvrdí. Do pozornosti dávam štúdiu, ktorá poukazuje na pravý opak. V otázke privysokých cien energie upozorňujem na problém zlej regulácie.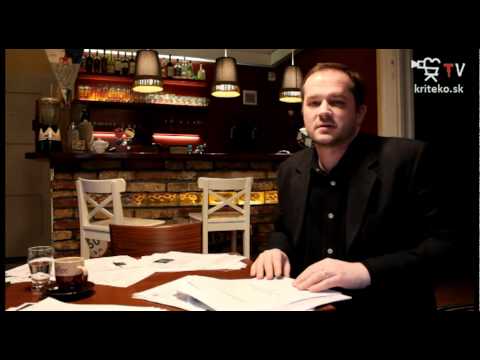 Zdroje, na ktoré v príspevku odkazujem, nájdete tu:
Skúšobná lehota sa na mzdu viazať nebude
Miškov chce zlacniť elektrinu. Trhom
Martin Haluš: Pridrahá elektrina
Ivan Štulajter: Už zvonia Holjenčíkovi
Regulačná politika na nastávajúce obdobie 2009 – 2011 (str. 10)
Závěrečná zpráva Energetického regulačního úřadu o metodice regulace (str. 10)
Zákon zo 14. júna 2001 o regulácii v sieťových odvetviach
Astrid Cullmann, Jürgen Apfelbeck a Christian von Hirschhausen: Efficiency Analysis of East European Electricity Distribution in Transition: Legacy of the Past?
Simon Johnson, Rafael La Porta, Florencio Lopez-de-Silanes a Andrei Shleifer: Tunnelling
Changes in the Distribution of Workers' Hourly Wages Between 1979 and 2009