Euro je na Slovensku citlivou témou, ale nielen preto, že nám vďaka jednej otázke s ním spojenej padla vláda. Už od počiatku zavádzania tejto meny v našej krajinke sa objavujú podivuhodné udalosti a súvislosti. Na niektoré z nich sa snažím poukázať v dnešnom blogu a čakám na reakcie zainteresovaných.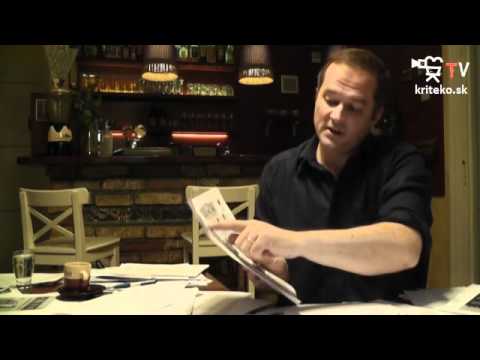 Zdroje, na ktoré v príspevku odkazujem, nájdete tu:
Juraj Karpiš: Stanovisko INESS k navýšeniu EFSF a rozšíreniu jeho právomocí
Willem Buiter a Ebrahim Rahbari: The future of the euro area: fiscal union, break-up or blundering towards a 'you break it you own it Europe'
Willem Buiter: Games of 'Chicken' Between Monetary and Fiscal Authority: Who Will Control the Deep Pockets of the Central Bank?
Citi: Hlášení o druzích a rozsahu poskytnutých investičních služeb
Marián Vitkovič: Slovensko dosadlo na dno svojho ekonomického rastu
Bogna Gawrooska-Nowak a Wojciech Grabowski: Cointegration Approach to Estimation of the Exchange Market Pressure in Slovakia
Peter Mikek a Alenka Kavkler: Nonlinear real exchange rate dynamics in Slovenia and Slovakia