Dnes po čase opäť o nerovnosti. A o klímaskeptikoch. A samozrejme aj o inom.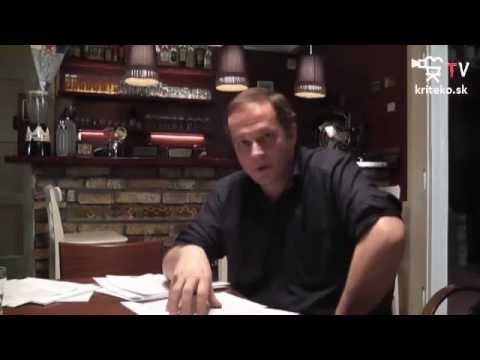 Zdroje, na ktoré v príspevku odkazujem, nájdete tu:
Martin Filko: Ako žije slovenských 99% (akt.)
Income Inequality's Impact on Community Development
Vyacheslav Dombrovsky, Konstantin A. Kholodilin a Boriss Siliverstovs: Using Personal Car Register for Measuring Economic Inequality in Countries with a Large Share of Shadow Economy: Evidence for Latvia
Trends in the Distribution of Household Income Between 1979 and 2007
Naomi Klein: The fight against climate change is down to us – the 99%
William D. Nordhaus: Energy: Friend or Enemy?
Berkeley Earth Temperature Averaging Process
Benjamin R. Handel: Adverse Selection and Switching Costs in Health Insurance Markets: When Nudging Hurts
From Elizabeth Warren, the proper case for liberalism